Shopping Cart
Your Cart is Empty
There was an error with PayPal
Click here to try again
Thank you for your business!
You should be receiving an order confirmation from Paypal shortly.
Exit Shopping Cart
Island Girl Vacations and Travel
Memories to last a lifetime!
| | |
| --- | --- |
| Posted on June 25, 2016 at 12:45 AM | |
This time in Jamaica our home base was on the seven mile beach in Negril. The sand was white and powder soft with clear blue and turquoise waters. The sunsets were perfectly staged on the west side of the island. Some of the resorts we visited were very different since they were built on the cliff side and offered jumping, snorkeling, and caving. The water in both sides was very clear and the prospect of returning and staying on the cliff side really excite me for a different sort of Jamaican vacation.
Rock House, Tensing Pen, and The Caves offer European or all inclusive packages depending on the resort. From cottages built of the rock of the west end to themed wood options abound for all. Special spots for those staying or those who would like to come for a special candle lit diner in the caves abound.
We ate dinner one night at Push Cart. The Jamaica fare was tasty and the drinks cold. I had a ginger infused drink that was especially yummy while the hubs kept to his Red Stripe. While there we danced to the reggae music and explored the decorations. The included catamaran form Couples stopped for the guests to check out the caves below. 3 teenage boys climbed the side of the cliffs with bare hands and feet in order to jump or do flips for tips. It was both cool and sad that their teenage job was one that risked their lives and had already scarred each boy's face in some way.
The hubs did the One Love Pub Crawl. He visited 8 "pubs" from small places that made you wonder how you were served a cold drink to ones similar to Push Cart. There were great views and lots of opportunities to interact with the Jamaican People. You will not be going to Rick's as your driver considers that too touristy but you see lots of beautiful areas mixed in with small mom and pop type "pubs". You will have multiple offers to purchase local ganja if that is bent. We do not partake but found the people standing with large buds for you to buy an interesting site.
Since you have to be at the airport 3 hours n advance of your flight we always use Club Mobay. They recently added a top lounge to Club Mobay where you can watch planes land and depart. There are adult's only, quiet, and family sections. Your drinks and snack foods are included while you relax in comfy chairs and upload your vacation pics on the freewifi. This was the earliest we have ever been to Club Mobay and they had breakfast items available.
As always we will miss Jamaica until we return again.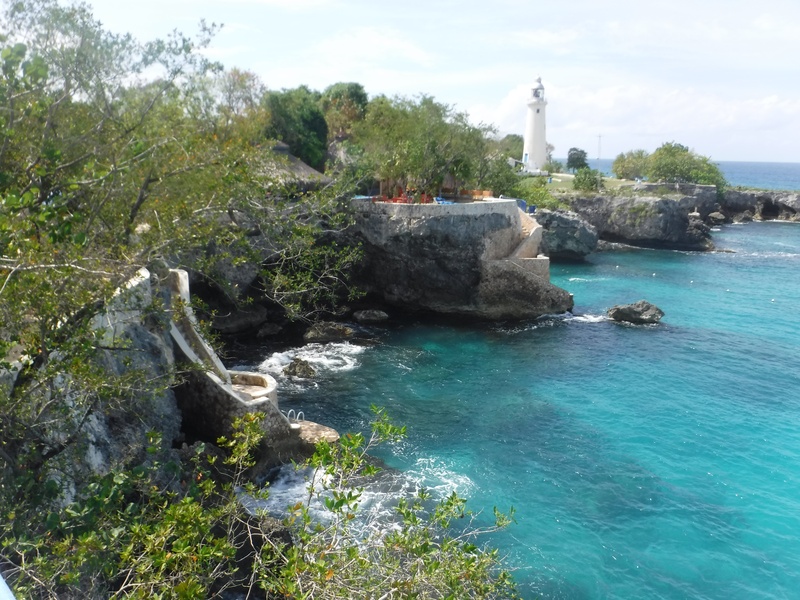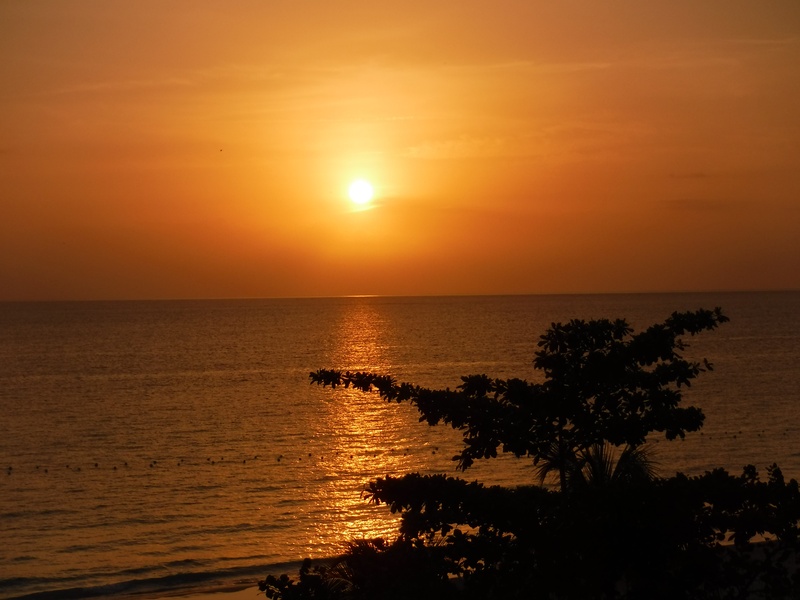 Categories: Caribbean, Why use a Travel Agent/Advisor

0

/