Shopping Cart
Your Cart is Empty
There was an error with PayPal
Click here to try again
Thank you for your business!
You should be receiving an order confirmation from Paypal shortly.
Exit Shopping Cart
Island Girl Vacations and Travel
Memories to last a lifetime!
| | |
| --- | --- |
| Posted on September 13, 2019 at 1:30 PM | |
I get asked a bit why it is important to use a Travel Agent/Advisor. My answer is always that the right agent will offer first hand experience with your location, resort chain, or tour company. I know you see I vacation a lot but what you miss unless you read or look closer is often I am working too. Gone for me are the days of just relaxing and doing what I want on vacation as I try to expand my knowledge to ensure that I can best match you with your desired vacation experience. This trip to St Lucia I experienced or toured 10 resorts, 5 of them were thanks to the support of the St. Lucia tourist board. They love to show case thier island. They provided a driver so I could see Cap Maison, Royalton St Lucia, Royalton Hideaway, Windjammer Landing, and Calabash Cove. These were all very different properties from where I stayed and eachother.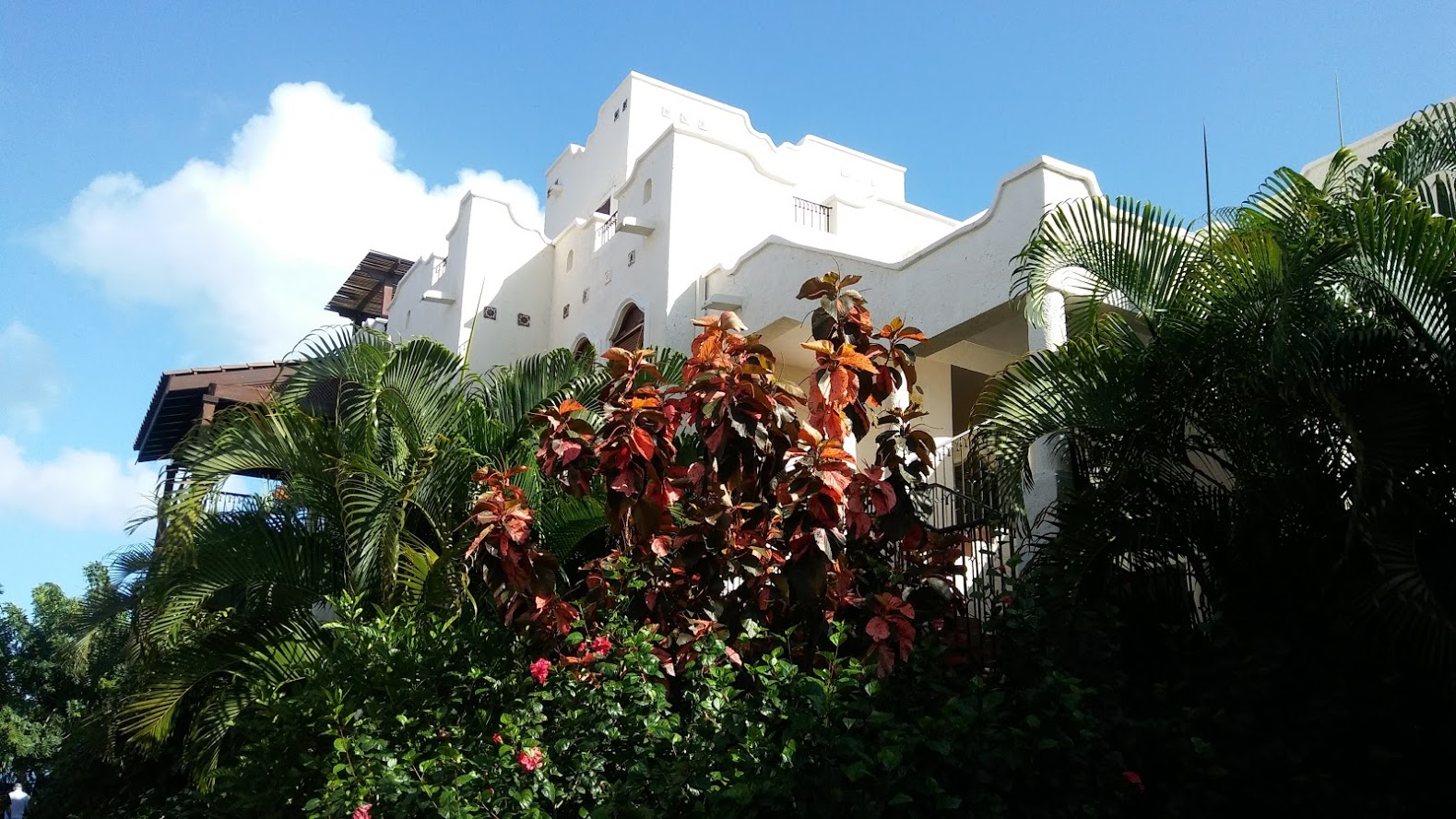 CCap Maison felt like a Spanish Hacienda was dropped along the shore  of St. Lucia. Spanish architectural accents abound. This boutique resort offers different meal plans, and a variety of rooms and suites including muti bedrooms and the possibility of a roof top pool. There are a couple pool optins and a special dining area at sea level where your champagne can arrive by zipline. The resort has a honour bar and gift shop in the main area. It also boasts an impressive wine selection in thier celler. A spa is on site if you need even more relaxation. This could be a good opiton for families or those who do not want a larger resort experience. Steps could make it more difficult for mobility challenged people.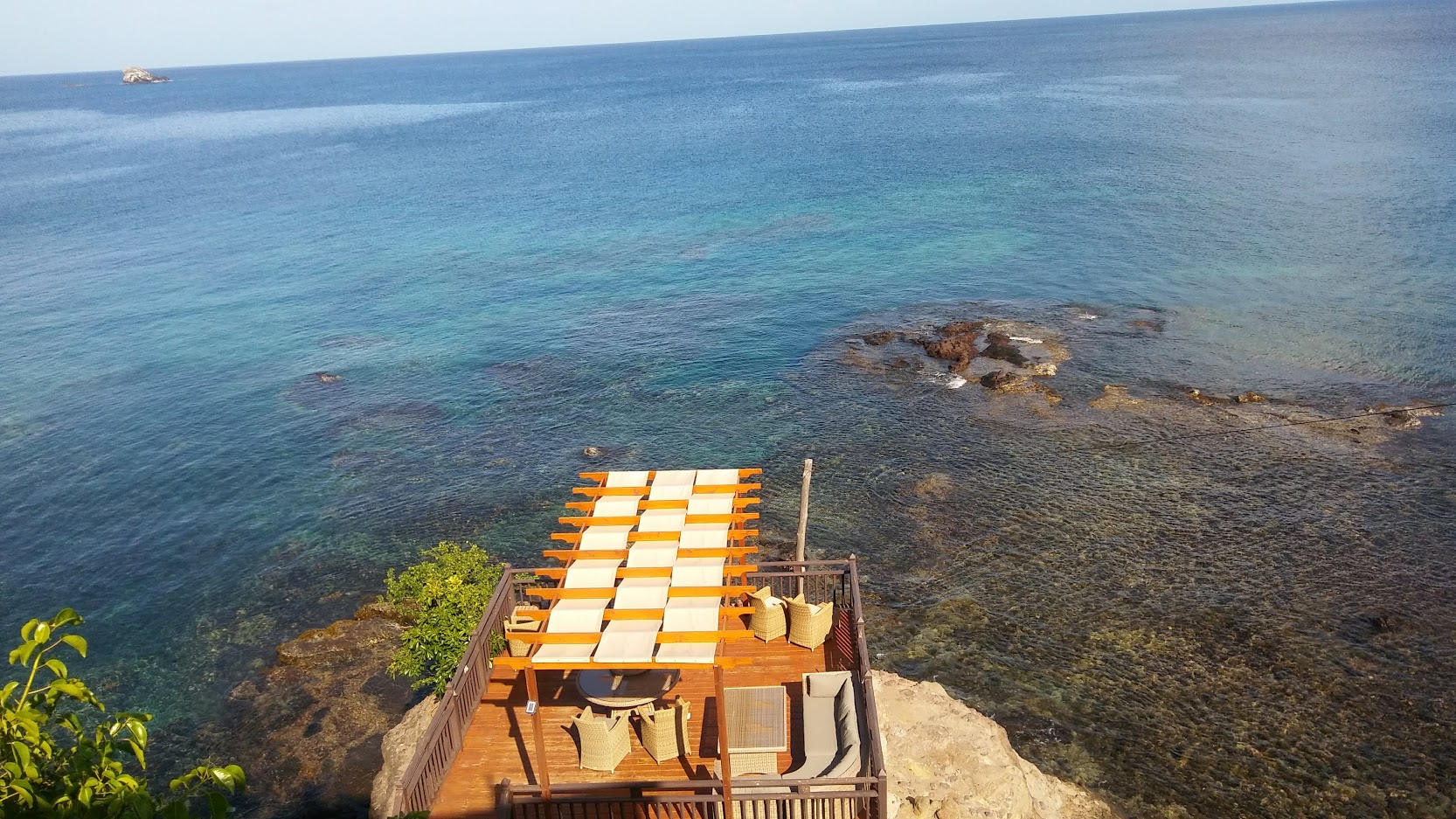 WRoyalton St Lucia and Royalton the Hideaway were also visited this trip. The Hideaway is adults only but has use of all of Royalton St Lucia. This resort is similar to most Royalton properties and is the largest room wise of those I have seen in St. Lucia. They offer a lot of family opitions and could be great for groups. I do generally advise my clients to go with the Diamond level rooms so they never feel like they do not have acess to the whole resort.  The spa has a real wow factor as well as wonderful relaxation area and the gym should make the most dedicated peopson happy. All the ground floor rooms are swim outs which I enjoy but may push those with younger kids to higher floors. NO worries though there are plenty of elavators.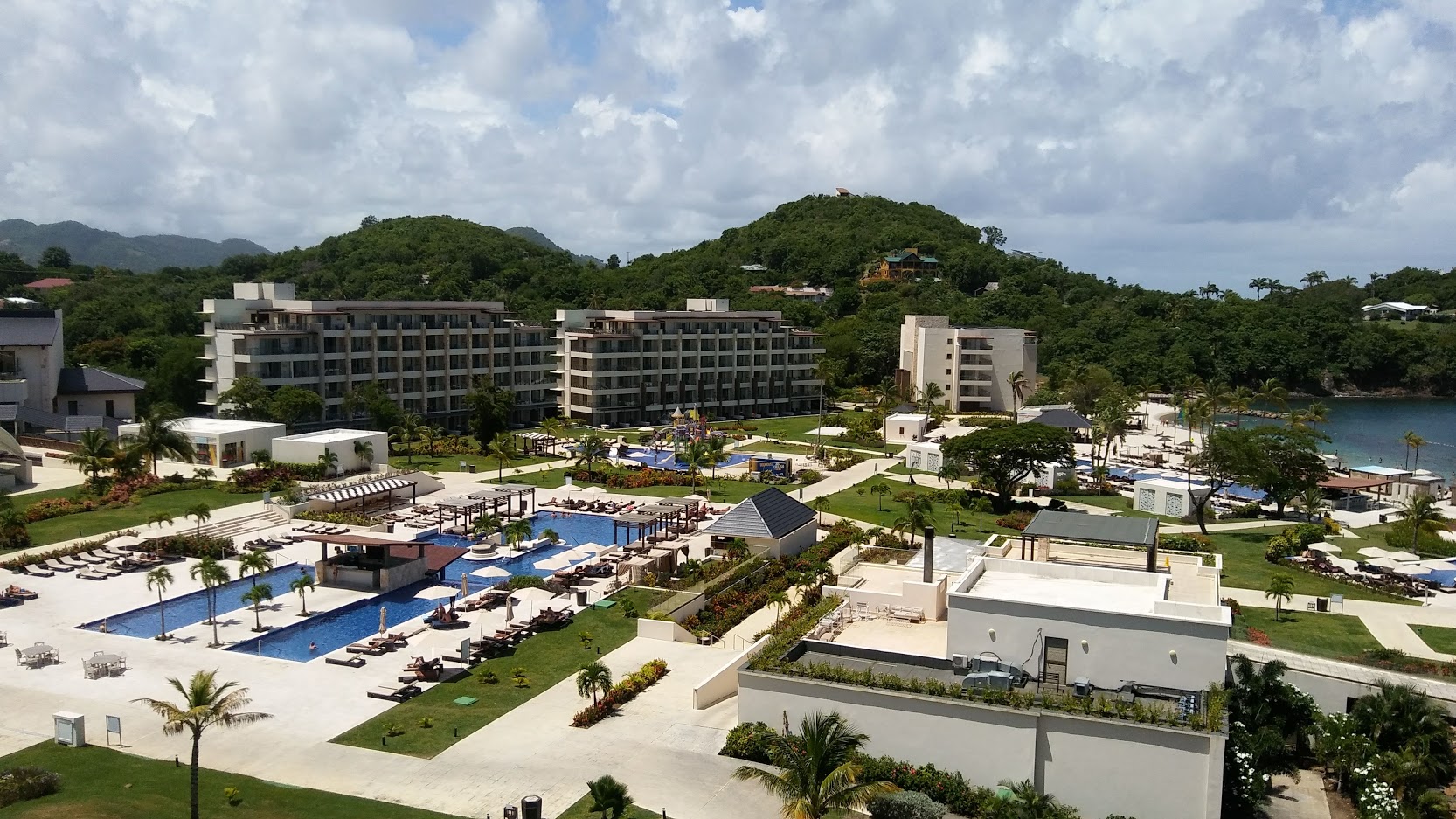 Windjammer Landing is under new management. It is a very large property from the water to the top of the ridge. Shuttles run to get you to different areas. The original parts of the resort hav a bit of the feel of the Greek islands. Especially the rooms that are whitewashed concrete and blue doors. The resoort offers a variety of meal options as well a many different villa options. Thier new focus is offereing a quality product. For example the fruit punch is real blended fruit not some premixed thing. We had lunch there and it was certainly tastly and not just your average option. They offer a smaller gym and a full service spa. Thier relaxation room has the most delicious scent I could have lounged there all day.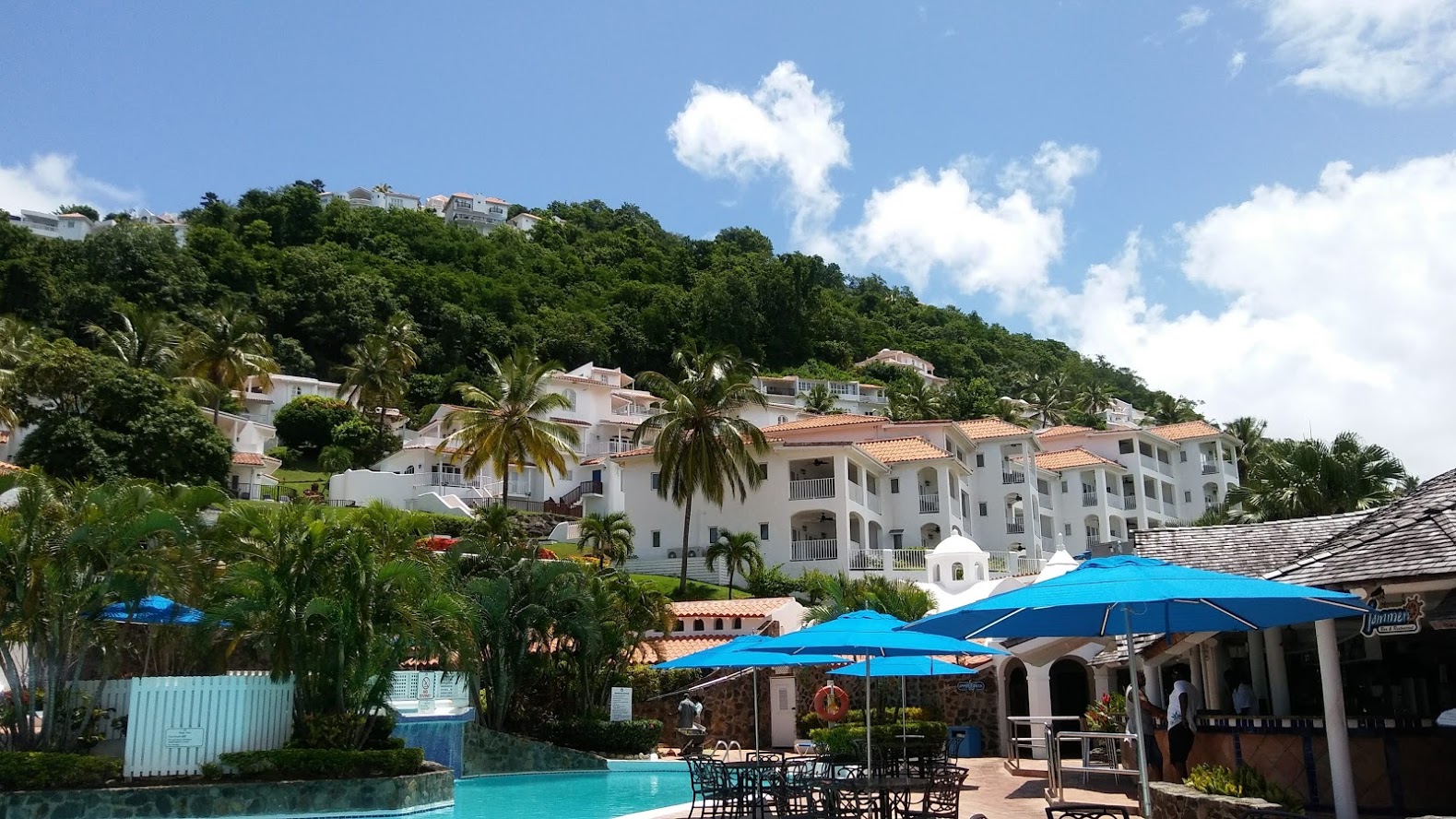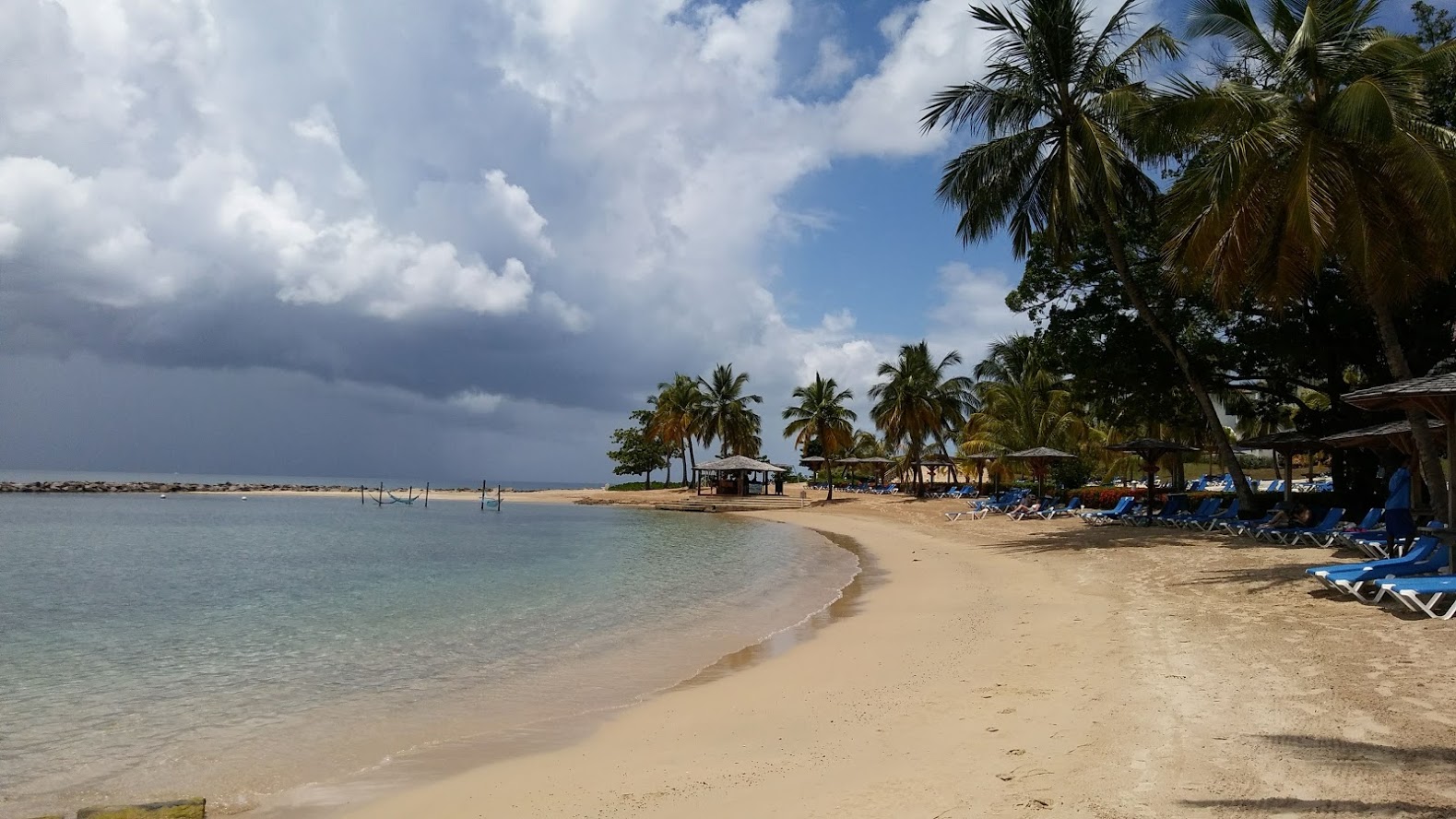 Calabash Cove was my final Boutique resort for the day.  The smallet of those I visited they do not even wear name tags as they expect you will become fast friends and know everyone in a short time.  They also offer a variety of meal and drink plans. Suites can be swim out , across the lush gardens, or beach bungalows with a private pool. The rooms were spacious with a nice set up of alcohol, minibar, and a open bath. The beach was a short walk away from the main house and offered non motorized water sports options. A gym ans spa completed this cute property. If you want to go and be wrapped up in your partner this would be a great option. They also say for 20 rountrip you can take a taxi into town to try local dining options.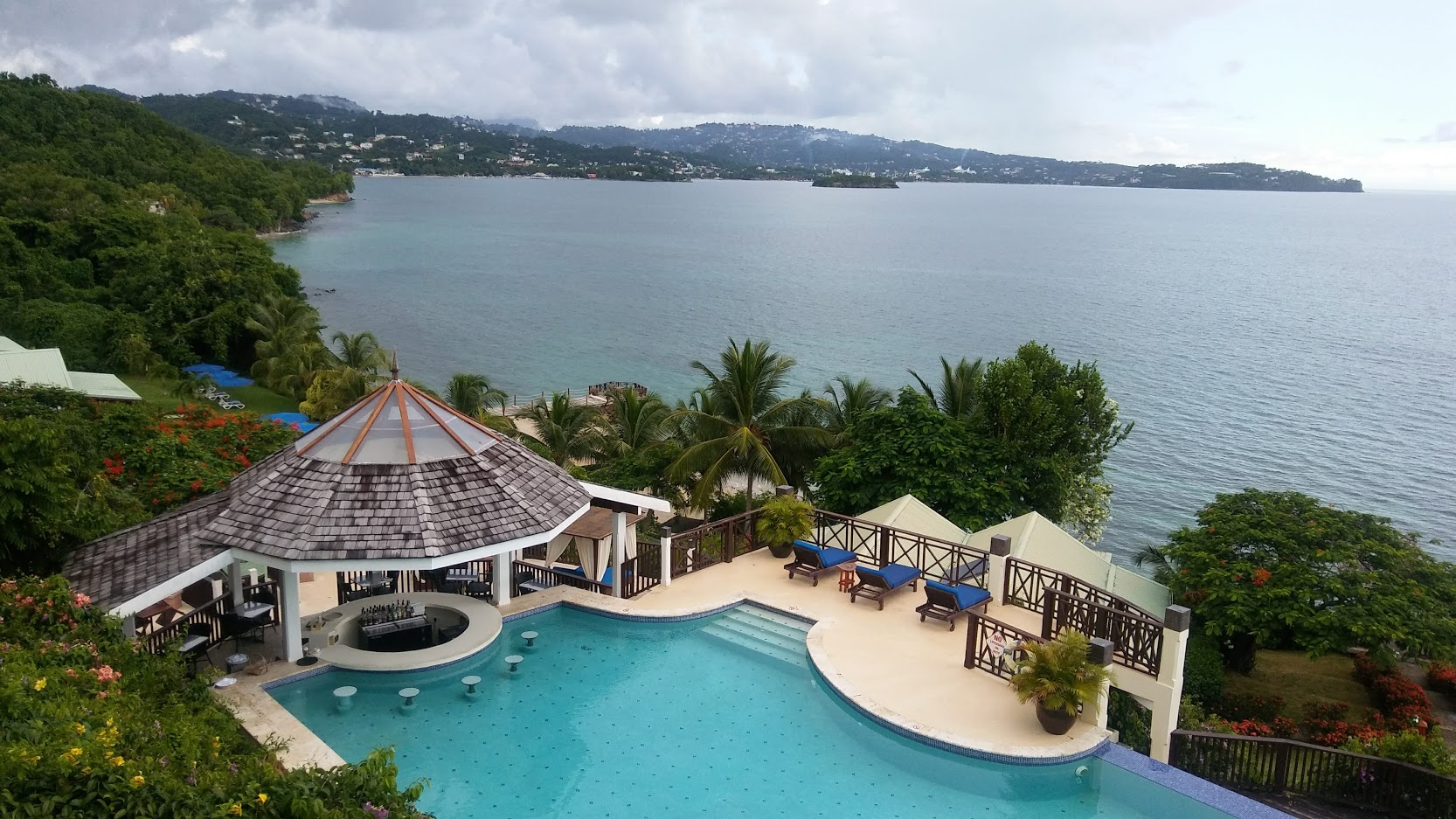 I find I am lucky to see so many areas and resorts. I look foreward to sharing these experiences with you and helping guide you to your next lovely vacation. 

Categories: Caribbean, Why use a Travel Agent/Advisor
/